Submit a Debt for Collection
We collect Debts Fast. No matter how many debts you have we can help.
Our Collections Services are second to none. Go ahead and put us to the test.
Whether you have 1 or multiple debts, we have no doubt that you will be so blown away with our results that we will soon be the only Collection Agency that your business uses.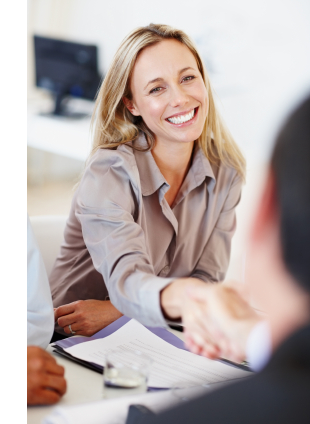 How to Submit a Debt for Collection
Submitting debts for collection is easy and usually takes only 2 or 3 minutes.
Individual Debts
Multiple Debts
Email or fax it to us with copies of the Invoices that need to be collected. We'll do the rest.
Alternatively, simply email us with a request for help and we will contact you.
What We Need for Best Results
For each debt we will need:
a copy of the Invoice(s) to which the debt relates, and
If the debt arises out of a contract that is in writing or incorporates Quotes and Purchase Orders, we will also need these so that we can evaluate your right to recover debt collection costs and interest in addition to the debt.
I don't have time to complete an Instruction Sheet
email us a copy of the outstanding invoice or Debtors Ledger:
One of our debt collectors will be in touch to obtain the details that we need to fast track the collection of your debt. This process will probably take only a few minutes to complete.
If you are not already an existing Fast Track Debt Client we will ask you to enter into a Collection Service Agreement with us so that there can be no confusion about the terms of our engagement.
View our Collection Service Agreement (Terms & Conditions - 1 October 2015)