Pay a Debt
What to do if you have received a Demand for Payment
If you have received a Demand for Payment from Fast Track Debt Collection, it is very important that you make payment as soon as possible. Ignoring the matter may result in additional interest and/or costs being charged to you for our client's legal fees if Court proceedings are commenced. Payment can be made by any of the means set out below.
If you cannot pay the debt by a single lump sum follow the link below to submit a Payment Plan Offer:



Credit and Vist Card Debit Payments
Make a payment using your credit or Visa debit card now on-line via our secure NAB hosted payment portal.
IMPORTANT: Please ensure that you quote the Fast Track Debt Collection reference number in the quotation customer reference field so that we can identify you as the payer and allocate your payment correctly.
SURCHARGE: A processing surcharge of 2% will be levied for all payments. By making a payment via our NAB hosted payment portal you agree to pay this surcharge.
CANCELLATION: Please note that payments made via the NAB hosted payment portal are non-refundable.

Phone Payments
Payments can be made over the phone using your Visa or Master Card. Just contact our office on 02 4933 1952. You will need:-
1. Your Reference Number; and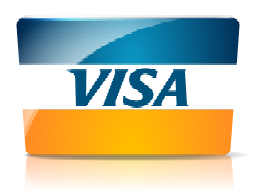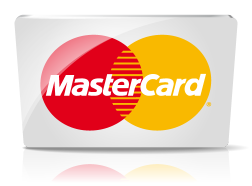 2. A valid Credit Card.
Please note that Credit Card payments attract a 2% processing surcharge. Please ensure you correctly provide your Reference number. If you do not quote this number correctly, we may not be able to match your payment to your debt.

By Mail
Cheques should be made payable to Fast Track Debt Collection Trust Account. Cheques should be sent to PO Box 546, Maitland NSW 2320. Please attach the bottom slip of the Demand for Payment so that we can match your payment to your debt.

In Person
You can pay in person at any of our offices.
Thank you for your cooperation.