We collect debts fast. That's why we also buy debts.
We provide no nonsense expert Collection Services that are second to none.
When to Refer a Debt for Collection
Statistically, the probability of collecting a debt drops between 60 and 90 days to around 73%. By 180 days you have only about a 50% chance of collecting at all.
By the time an Account is 90 days overdue, if a debtor actually intends to pay you, you should at least have made a Payment Agreement in relation to the debt which is being performed. If you don't, waiting any longer is usually a mistake.
For best results we recommend businesses follow a Debtor Management Procedure and refer debts to us for collection between 60 and 90 days.
Already have debts over 90 days?
Debt collecting is a competitive sport - if you're not getting paid someone else probably is. Often the creditor making the most noise will get paid first.
Let us make that noise for you. It's what we specialise in.
Get Serious! Get Paid!
We know how to get your debtor's attention.
Call Now - 1800 077 780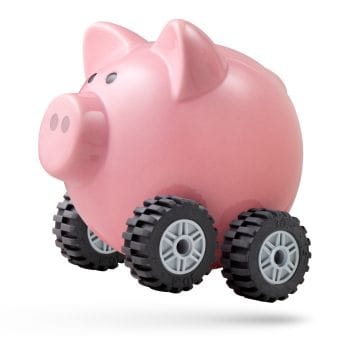 Why Fast Track Debt Collection?
Our techniques have been developed and proven by an Accredited Specialist in Commercial Litigation.
We use letters, emails, phone calls and SMS Messages to engage debtors and recover debts promptly.
Our written and phone demands are more sophisticated and effective than even the biggest collection agencies.
We consistently get results that other collectors can't and aren't afraid to take on debts that other collectors have given up on.
We have also pioneered our unique and copyright protected Fast Track Payment Agreements. If a debtor asks for time to pay, if you agree, we are able to swiftly make a legally binding Payment Agreement incorporating our Fast Track Payment Agreement Terms & Conditions via our Payment Plan Offer Portal. When a debt is subject to a Fast Track Payment Agreement recovery becomes much simpler and certain in the event of a default.
How We Charge
We charge a commission on money collected. Our commission varies as follows depending on the amount of the debt:
| | |
| --- | --- |
| $1,000 - $3,000 | 30% (plus GST) |
| $3,001 - $20,000 | 25% (plus GST) |
| $20,001 - $50,000 | 20% (plus GST) |
| $50,001 - $100,000 | 15% (plus GST) |
| > $100,000 | 12.5% (plus GST) |
Where you have a contractual right to recover collection costs, we will recover both the debt and our commission on your behalf.
If you have multiple debts, we can negotiate a flat rate commission to collect on all of them. Call us or email your Aged Debtors Report for a proposal.
Search fees, which enable us to find out pertinent information about debtors and their assets, may also be payable, however, these are capped at $60 (plus GST) per debtor.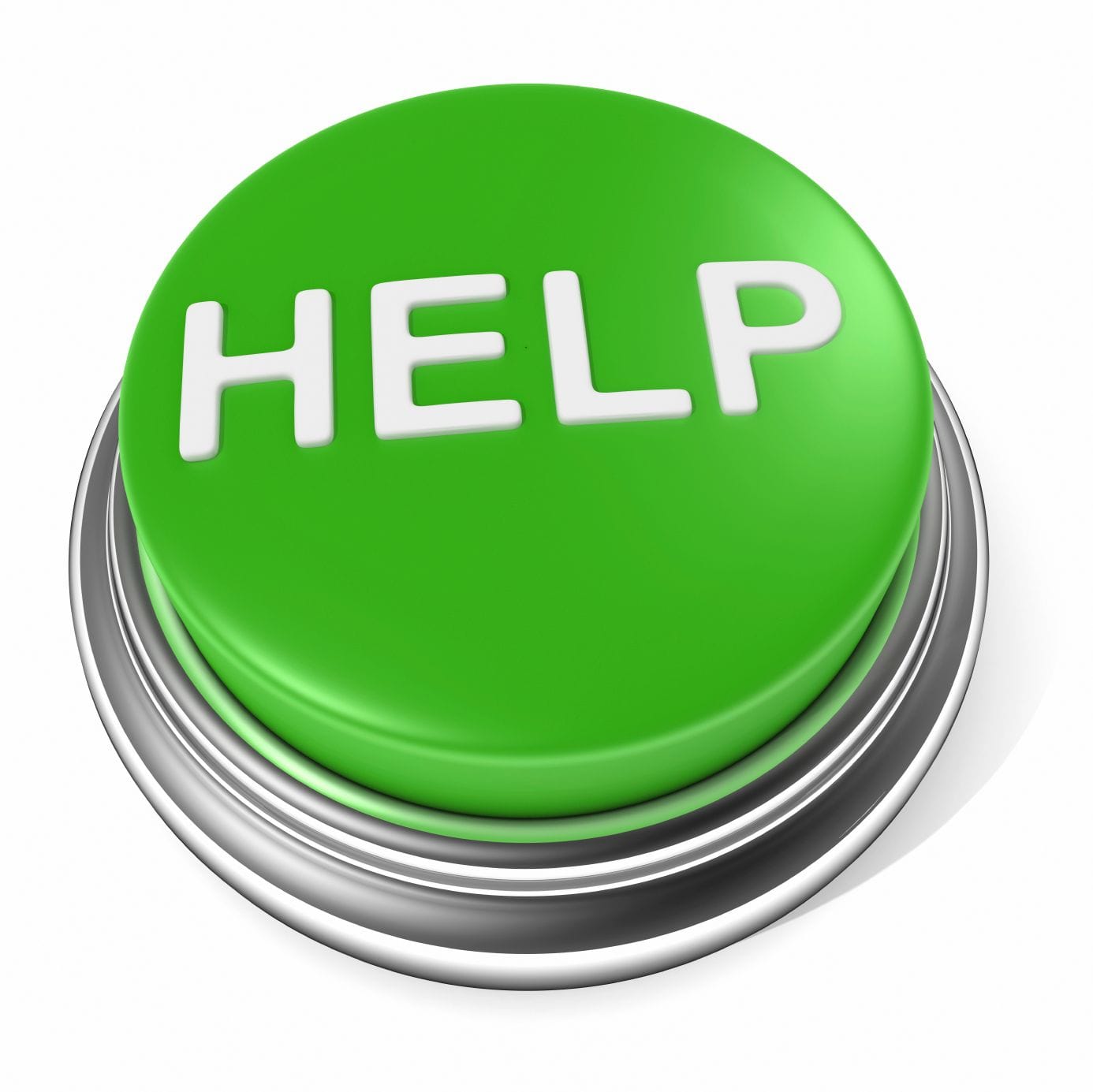 How to Submit a Debt for Collection
Submitting debts for collection is easy and usually takes only 2 or 3 minutes.
Go ahead and put us to the test. Whether you have 1 or multiple debts, we have no doubt that you will be so blown away with our results that we will soon be the only Collection Agency that your business uses.
What if a Debtor won't Pay?
We aim to collect every debt without the need for Court proceedings or enforcement action. However, where a debtor is unwilling to pay or enter into a Fast Track Payment Agreement there is usually no point deferring recovery action through the Courts.
Our collectors can seamlessly manage the process of initiating Court recovery action, serving legal process and obtaining default Judgments. If you have an existing Court Judgment or Tribunal Order we can take enforcement action on your behalf.
We work fast and ultilise online Court services wherever possible.
Enforcement Options
Our collectors will relentless pursue recovery and utilise all appropriate enforcement options until a debtor pays or engages with us.
We can garnish wages or monies directly from bank accounts or other debtors.
We can also coordinate other enforcement options including Writs for the sale of Land or Chattels, Bankruptcy and Company Liquidations.
What is your Debt Collection Challenge?
We look forward blowing your mind by demonstrating our ability to collect debts like no one else.
For more information email or call us on 1800 077 780.
Successful businesses fast track their debt collection.