About Us
We are a professional Credit Advisory & Specialist Collection Agency.
We offer complete solutions for Credit Management and Collections for SME's and large corporations.
Our techniques and solutions have been developed and proven by an Accredited Specialist in Commercial Litigation at Roberts Legal and with whom we continue to work closely to overcome problems as renecessary.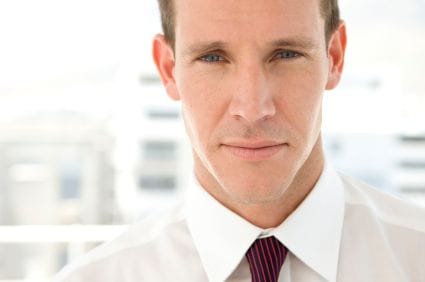 We collect debt fast, that's why we also buy debts.
Our Collections Services are second to none. Go ahead and put us to the test.
We appreciate the value of winning clients and understand that not every collection has to mean that a debtor won't be a repeat customer of your business. We, therefore, are predominately instructed to take a direct approach we but offer our clients the option to choose the appropriate Debt Collection Approach that they would like us to take.
We utilise new technologies wherever possible to get the best results for our clients. We are proud to have pioneered the online Payment Plan Offer portal allowing our clients to quickly make binding payment agreements with debtors incorporating the terms of our copyright protected Fast Track Payment Agreement Terms.
Our Core Values form the foundation on which we perform work and conduct ourselves. Our People are Knowledgeable, Committed, Focused, Determined, Efficient and Innovative.